Restructuring steel
More about this object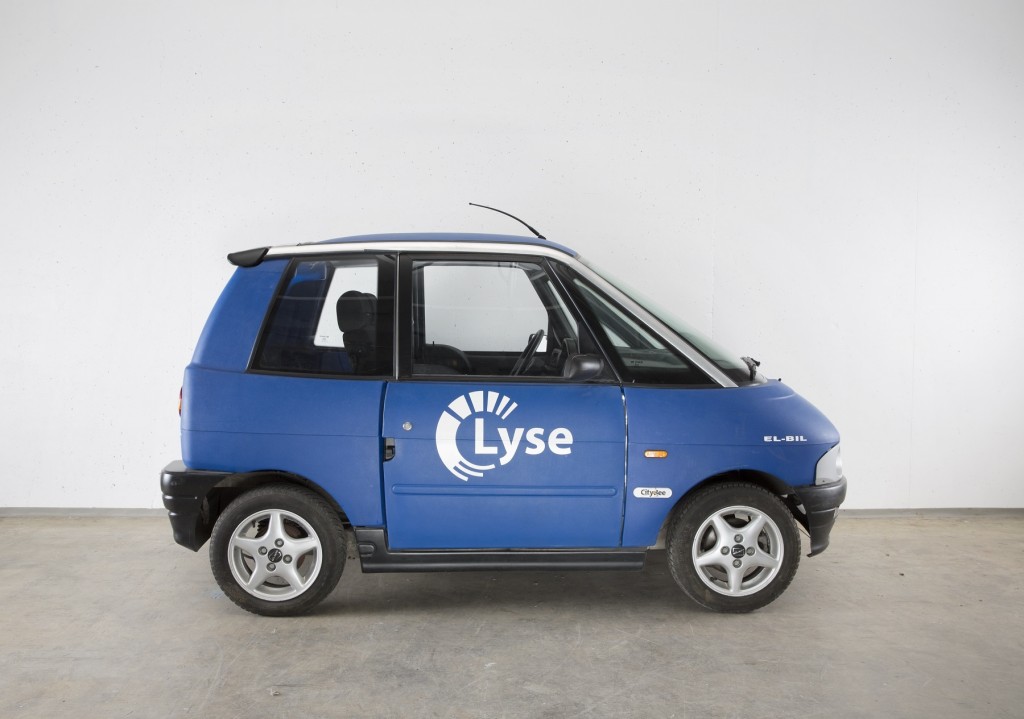 Pivco City Bee flying in the 1990s
Some Western European industries began to consume less steel from the 1970s onwards in a quest for alternative materials that were lighter, cheaper and more durable.
The automobile industry, for example, has increasingly used aluminium and plastics to make lighter cars with lower energy consumption. This material substitution contributed to the severe steel crisis in Europe after 1974.
However, restructuring the industry by closing plants and merging companies proved to be highly politically sensitive. Influential industry organizations and trade unions lobbied national governments to continue subsidies for unprofitable plants, in order to prevent the closure of production facilities and avoid rising unemployment.
After 1977, the European Commission took a leading role in managing the restructuring of the European steel industry. During the 1980s and 1990s, the number of cross-border mergers and acquisitions increased, which led to the creation of Arcelor, a merger of companies from Luxembourg, France and Spain.
The new Asian dominance in steel became apparent in 2007, when the Indian companies Mittal Steel and Tata Steel acquired Arcelor and the British-Dutch Corus Group, respectively.

Previous Story
Next Story

How to cite this page
-
Wolfram Kaiser, 'Restructuring steel', Inventing Europe, http://www.inventingeurope.eu/governance/restructuring-steel
Sources
-
Kaiser, Wolfram and Johan Schot. Writing the Rules for Europe. Experts, Cartels, and International Organizations. Basingstoke: Palgrave Macmillan 2014.
World Steel Association: http://www.worldsteel.org/