Martin Kohlrausch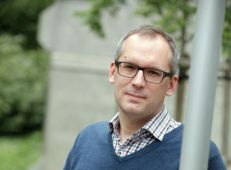 Martin Kohlrausch studied modern history, political science and public law in Tübingen and Berlin, where he took his MA. He also holds an MA in modern history from Sussex University. In 2003 he finished his Ph.D thesis on the monarchy and mass media in imperial Germany at the European University Institute Florence (published as 'Der Monarch im Skandal. Die Logik der Massenmedien und die Transformation der wilhelminischen Monarchie', in 2005). He taught modern history at Technische Universität Berlin, was a Research Fellow at the German Historical Institute Warsaw and a Dilthey-Fellow of theVolkswagenStiftung and lecturer at Bochum University. In 2011 he was Fellow-in-Residence at the NIAS. In 2012 he joined MoSa as Associate Professor of European Political History. Martin Kohlrausch prepares an in-depth-study on the political and social relevance of modern architects in Central Europe in the first half of the 20th century. He has published widely on the history of mass media and modern European monarchies. In recent years his main interest was the history of experts and urban history, on which he published two edited volumes and two special issues of the Journal of Modern European History. In 2014 the study 'Building Europe on Expertise', written collaboratively with Helmuth Trischler, came out with Palgrave.

Tours by this Curator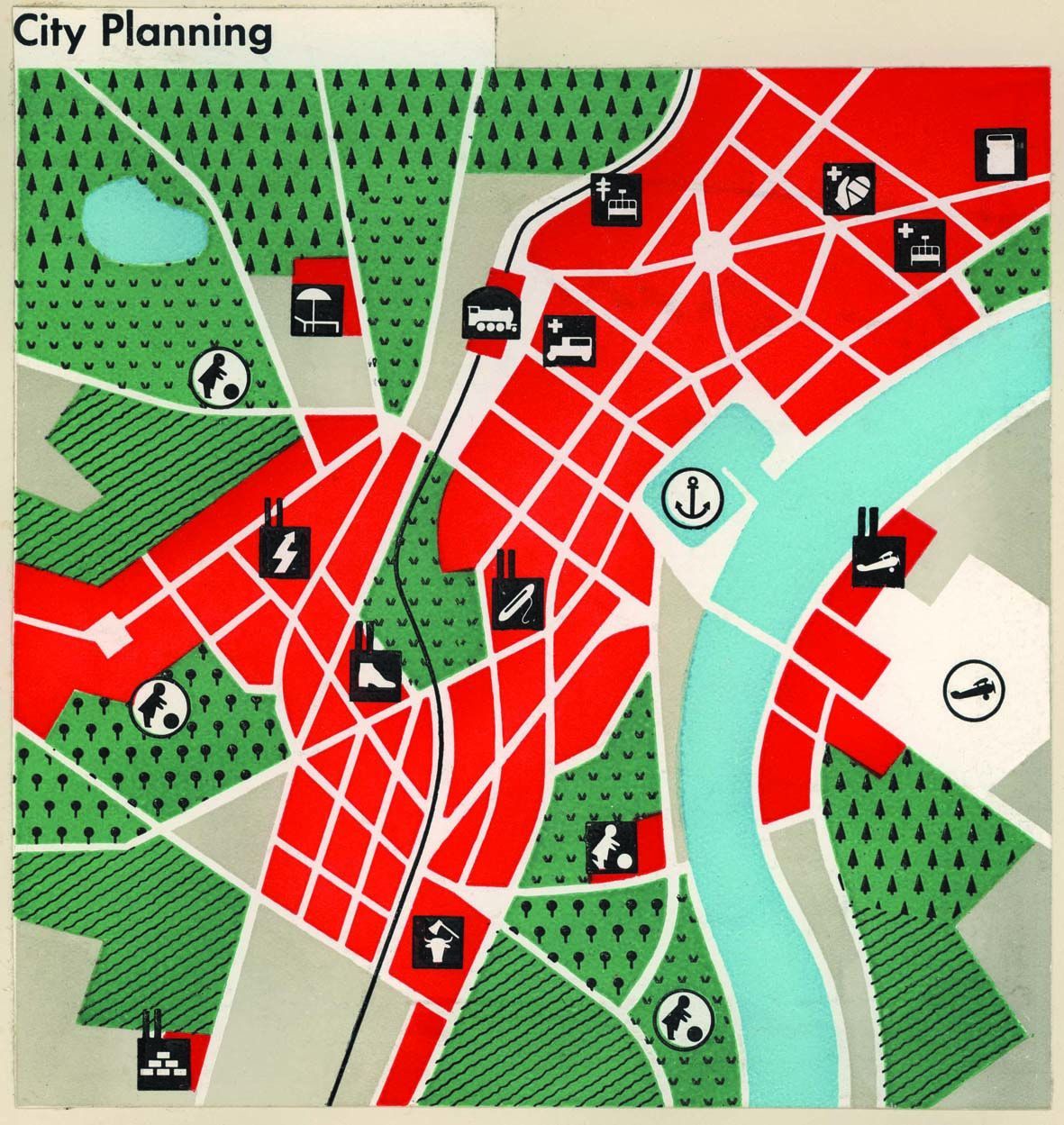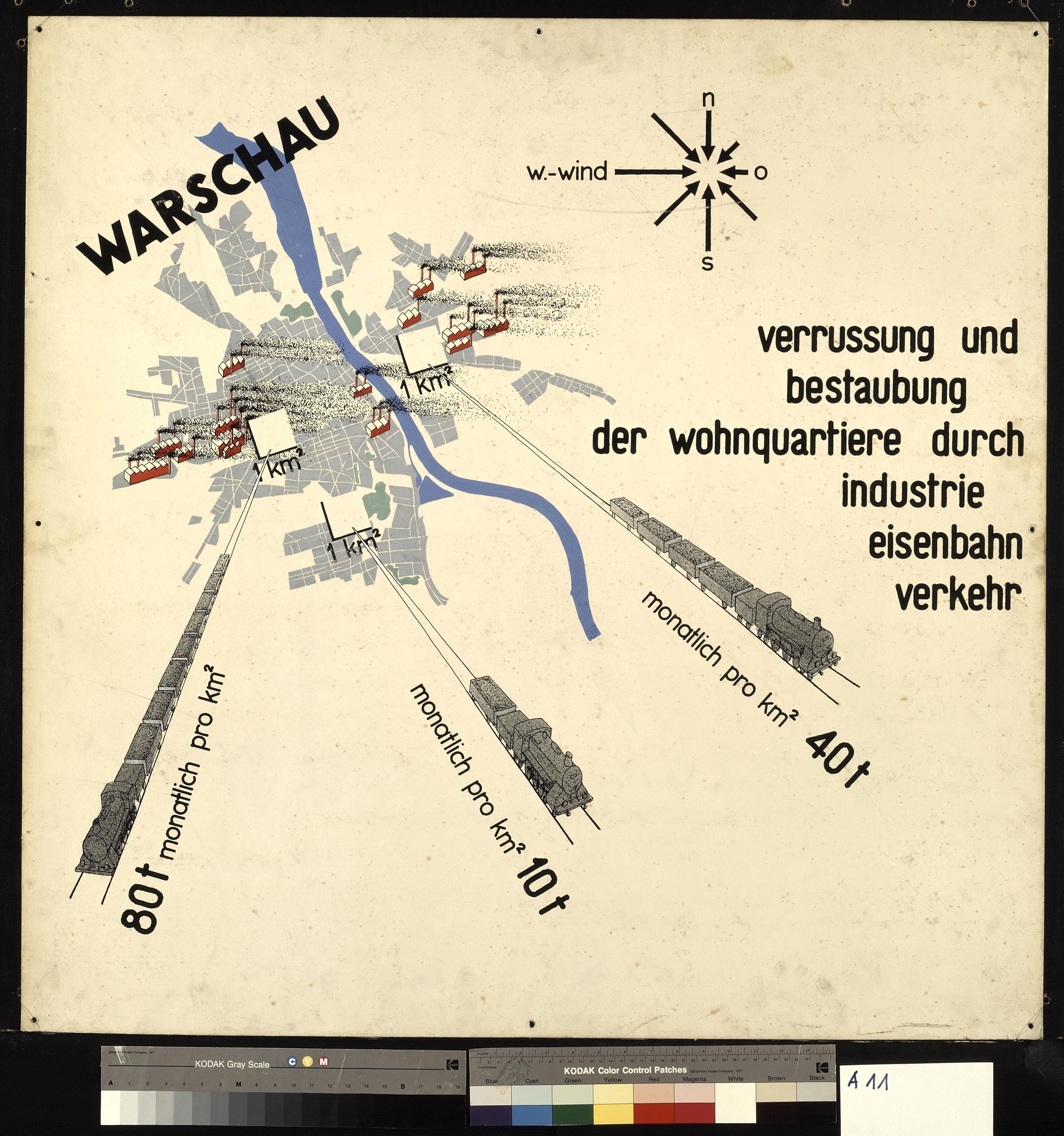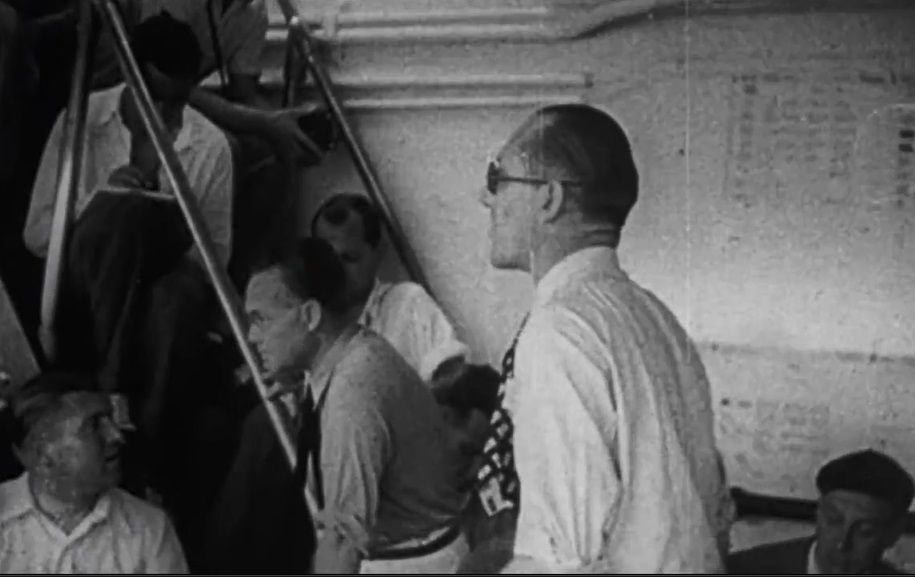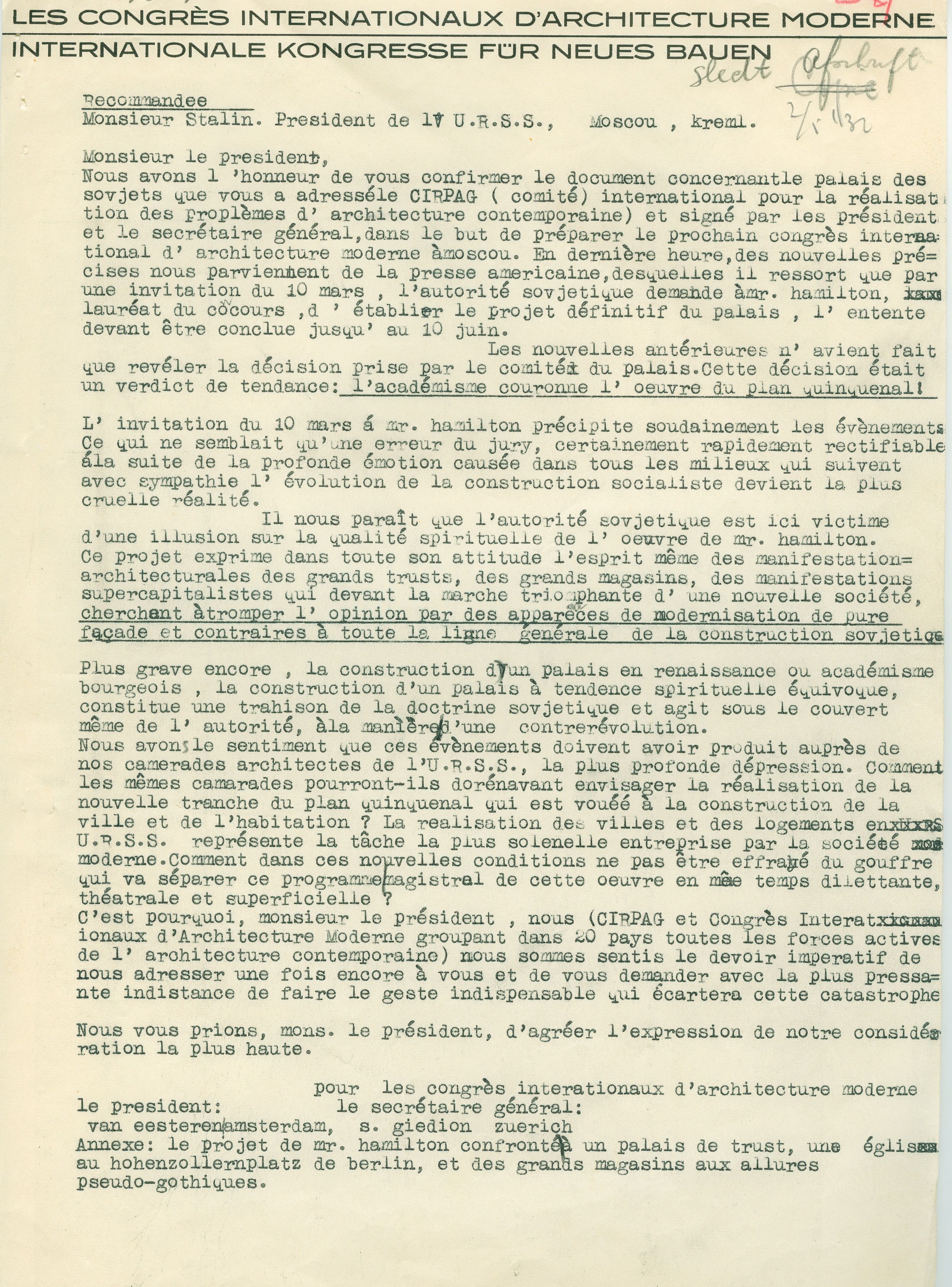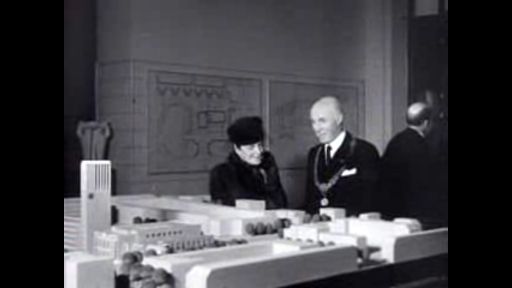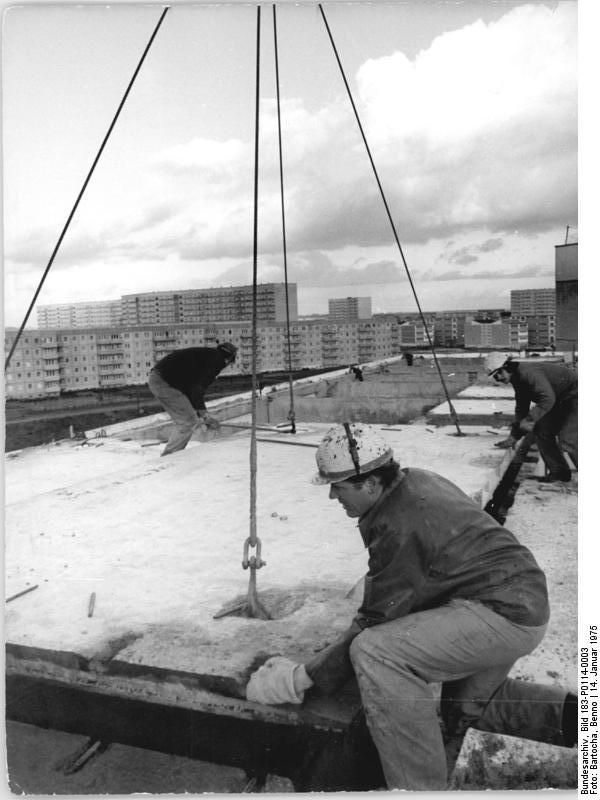 The belief in new technologies inspired architects to dream of new cities and a better world.