Wolfram Kaiser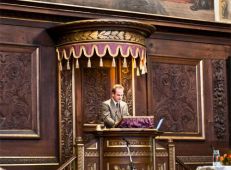 Wolfram Kaiser works as Professor of European Studies at the University of Portsmouth, UK, and is a Visiting Professor at the College of Europe in Bruges, Belgium. He has also been a visiting fellow/professor at (inter alia) the Free University of Berlin, the Netherlands Institute of Advanced Study and the Nobel Institute in Oslo. Wolfram has broad research interests in the transnational and comparative history of Europe and its global connections, and of European integration. He is co-author, with Johan Schot, of Writing the Rules for Europe. Experts, Cartels, and International Organizations (Palgrave 2014) and, with Stefan Krankenhagen and Kerstin Poehls, of Exhibiting Europe in Museums. Transnational Networks, Collections, Narratives and Representations (Berghahn 2014). In his book Christian Democracy and the Origins of European Union (CUP 2007) he investigated the constitution, operation and role in European politics of political party networks in historical perspective. Alongside many other books Wolfram has co-edited, with Antonio Varsori, European Union History. Themes and Debates (Palgrave 2010), which is an accessible account for advanced students and the general reader of what historians have written and argued about the history of European integration.

Tours by this Curator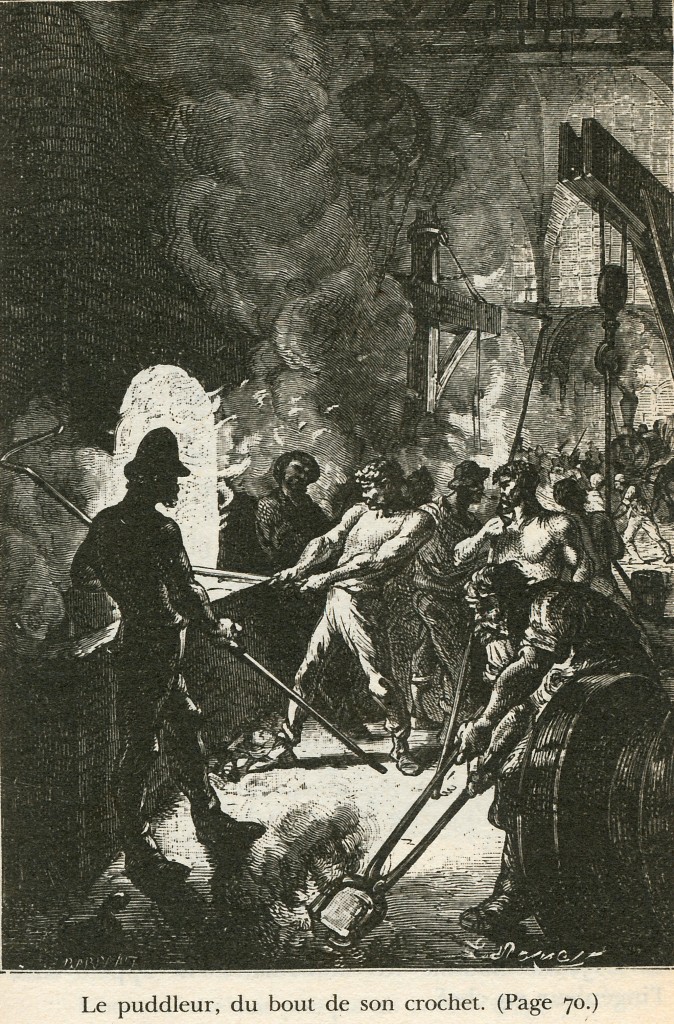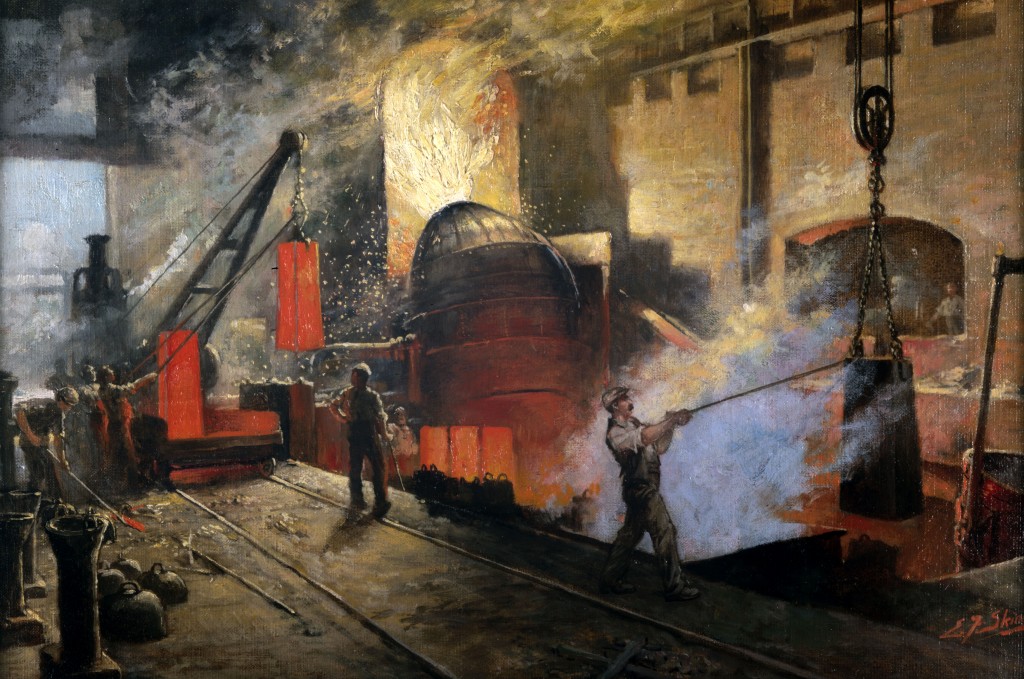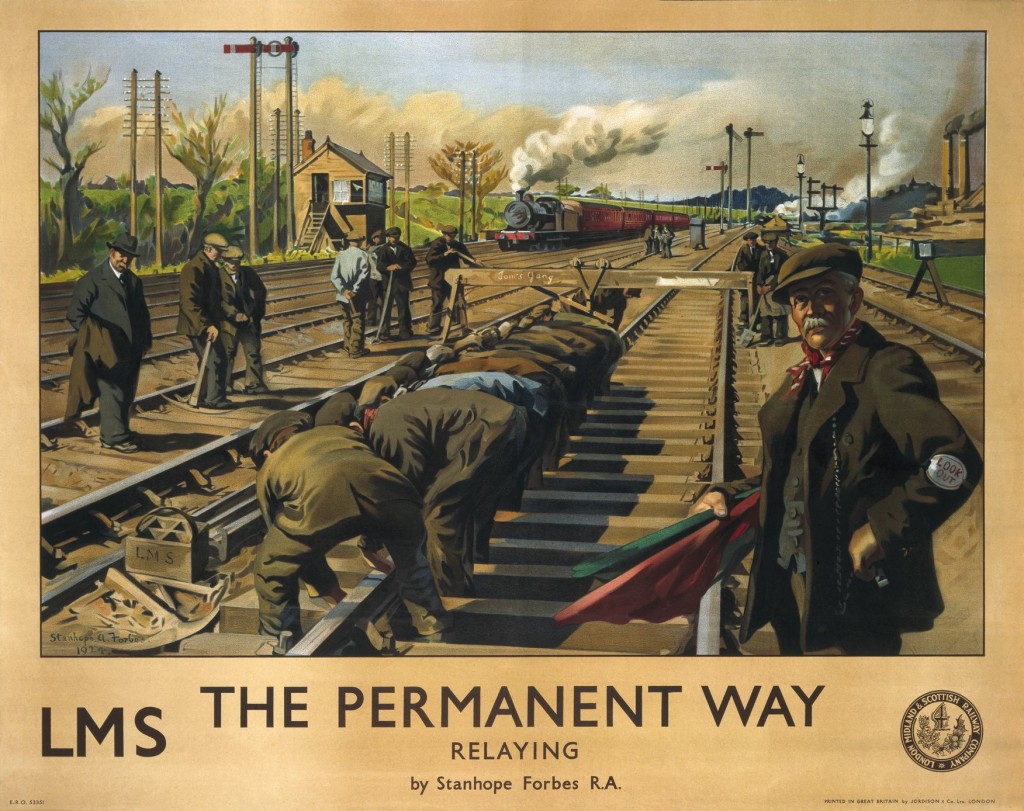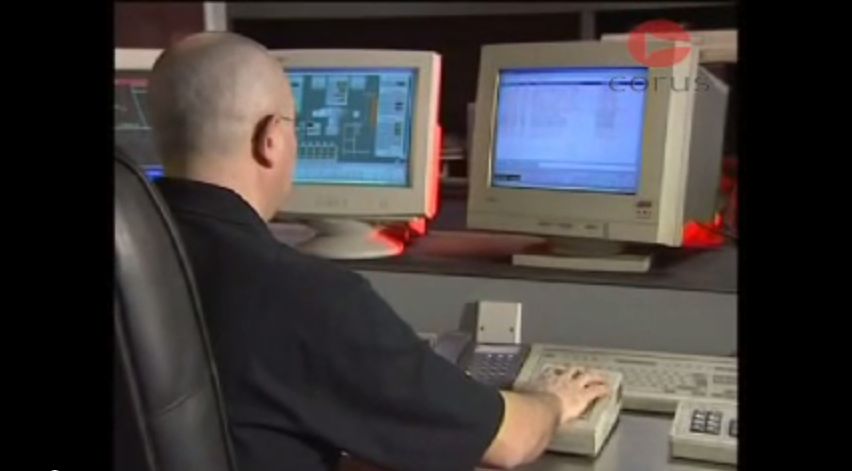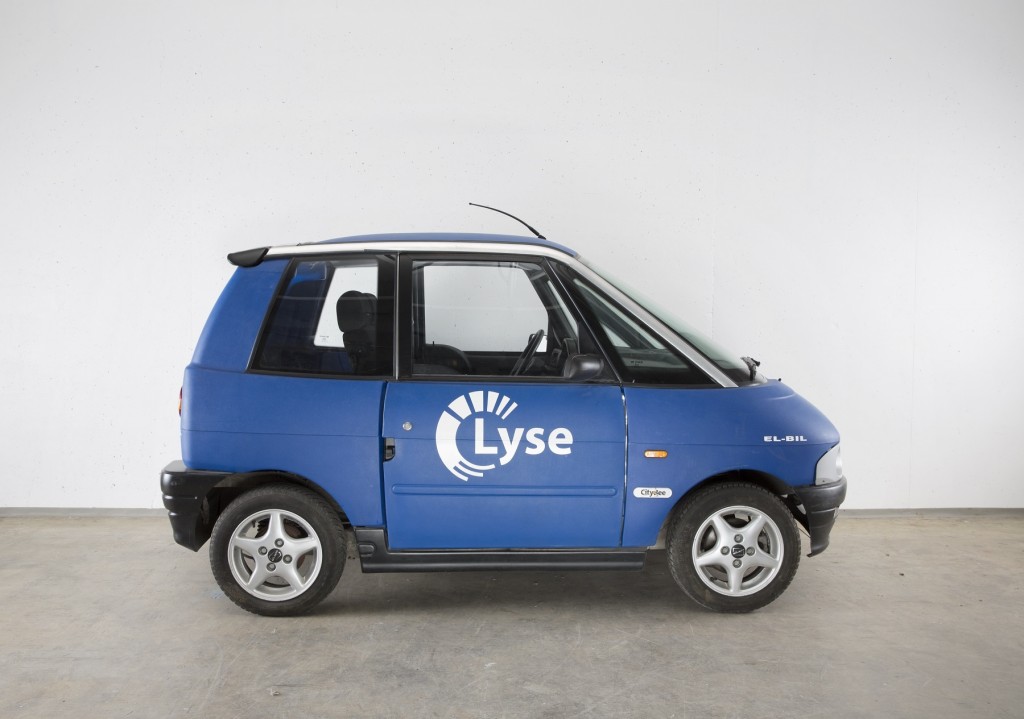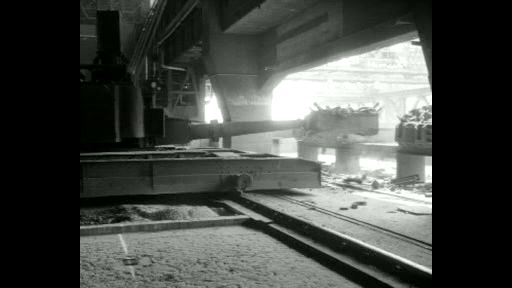 Read how Europe invented steel and transferred technology freely before the sector entered a prolonged crisis after 1974.