Udine II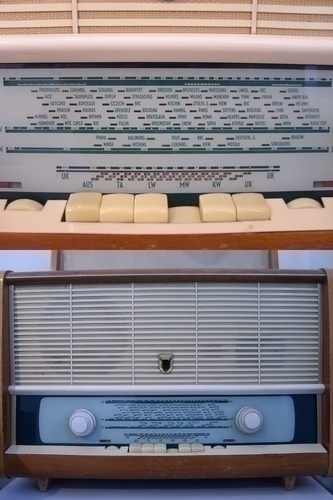 Object Description
VEB Elektro-Apparate-Werk Treptow, 1956
Design: Erich John, Work done as an assignment at the School for Fine and Applied Art [Hochschule für bildende und angewandte Kunst ] in (East) Berlin, under the supervision of Rudi Högner, 1955.
John later became one of the most influential industrial designers, specializing in cars. Högner was Professor and responsible, among other things, for the design of East-German coins.
---
On this page we provide metadata using the Dublin Core metadata format. The metadata is derived in most cases from metadata found in the source collection; in some cases we have added additional information where it was not available.