X-raying Europe in 3D
More about this object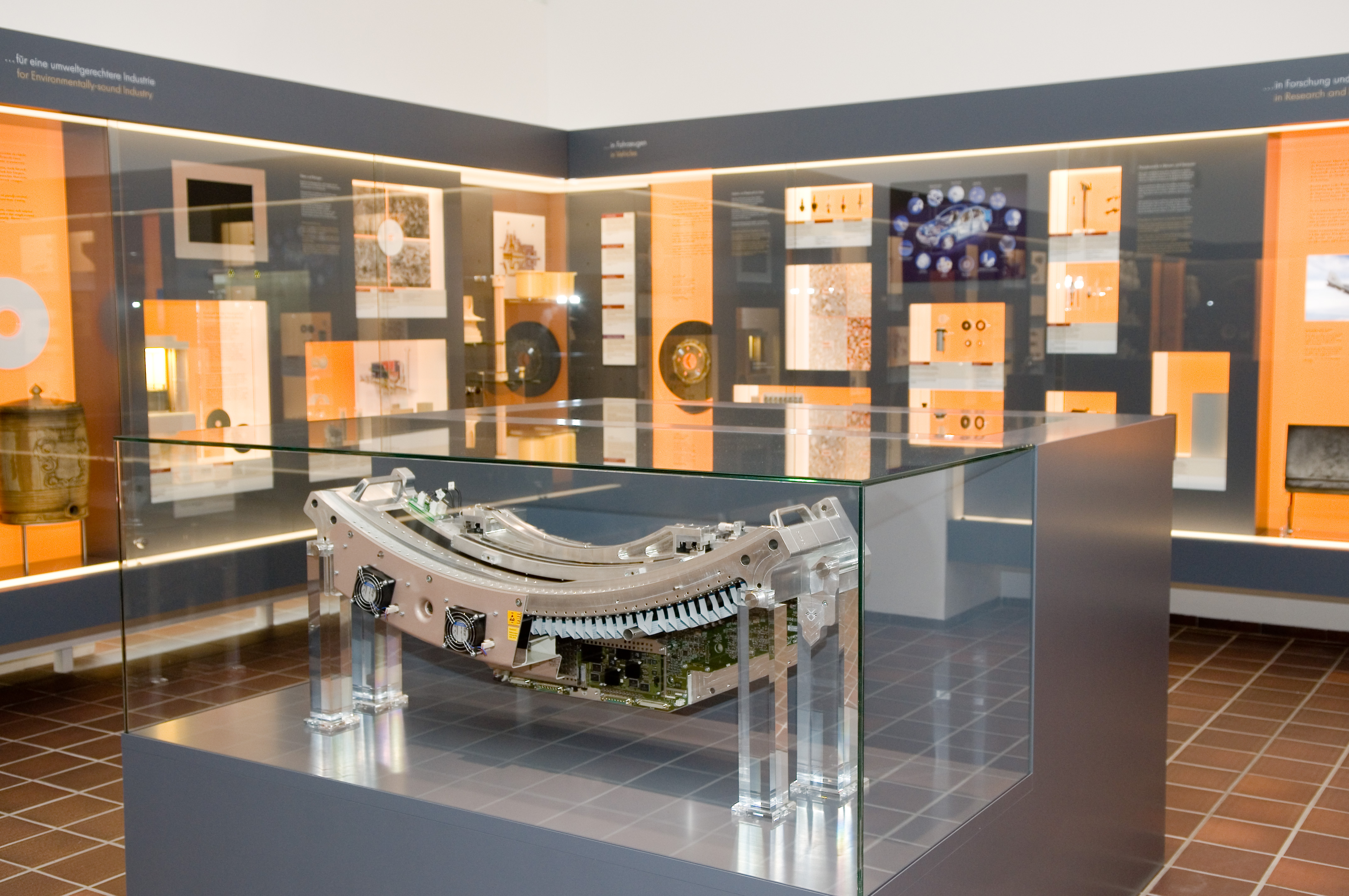 Tomograph SOMATOM Definition AS CT
Experiences on the battlefields inspired radiologists to develop a new and three-dimensional X-ray technique.
By taking several X-ray images of the wounded from different angles, bullets and other projectiles could be localized. In this way, First World War medicine provided the basis for tomography, a technique whereby a body or body part could be screened from different angles to obtain a three-dimensional image. 
During the war, Parisian radiologist André Brocage acquired important insights that led him to be known as the "father of tomography". He described the idea behind tomography – the basic principle of which concerned the radiation tube and the film changing position in respect to the body – but never put it into practice. It was not until 1930 that the Italian radiologist Allesandro Vallebova created the first real tomographic image, a spatial X-ray.
In the meantime, an outsider, the Dutch engineer Bernard George Ziedses des Plantes, made further pioneering steps, allowing the French firm Massio et Cie to market the first commercially viable tomograph in 1936. Creative people from various European countries combined to develop the technique.  
Nowadays, tomography relies less on X-ray and more on X-ray technology such as MRI, ultrasound scanning, and PET scans. Only a few people who benefit from such modern apparatus realize that they can be partly grateful to the First World War for their treatment.  

Previous Story
How to cite this page
-
Ad Maas, 'X-raying Europe in 3D', Inventing Europe, http://www.inventingeurope.eu/story/x-raying-europe-in-3d
Sources
-
A.E. Buzzi, 'The history of conventional tomography', in: S. Lee, M. Crean (eds.) The story of radiology Vol. 2 (Vienna 2013), 49-66.
R. van Tiggelen, Radiology in a trench coat: Military radiology on the western front during the Great War (Brussels 2013), 59-73.