Sleeping on the rails
More about this object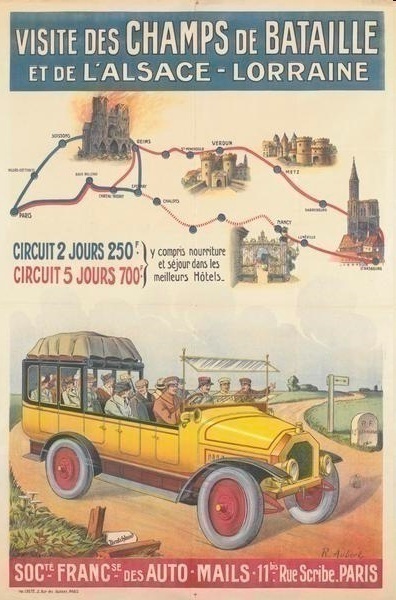 Women on holiday in a camping coach at Sandsend, Great Britain (c1936)
For decades, the train was the most common way for European tourists to go on holiday, especially for those on a tight holiday budget. Camping was another inexpensive option for escaping the cities.
Camping coaches, introduced in 1933 by a British railway company called LNER, combined these two options. This novel way of spending a holiday offered the benefits of the open-air life at an affordable price. Specially fitted coaches, adapted from surplus railway carriages, were usually located at stations and sidings, particularly at coastal resorts and in the countryside.
Anyone who had a spare three pounds a week could hire a coach capable of accommodating up to six people. A typical coach contained a bedroom, bathroom, kitchen, and living room. By 1935, there were over two hundred camping coaches located at 160 holiday destinations across the United Kingdom.
Shortly after the Second World War broke out, some of the coaches had been requisitioned by the army. They also operated after the war and remained a part of the British landscape until the mid-1960s.

Previous Story
Next Story

How to cite this page
-
Slawomir Lotysz, 'Sleeping on the rails', Inventing Europe, http://www.inventingeurope.eu/daily-lives/sleeping-on-the-rails
Sources
-
Cole, Beverley and Richard Durack. Railway Posters 1923-1947: From the Collection of the National Railway Museum, York, England. London: Laurance King, 1992.